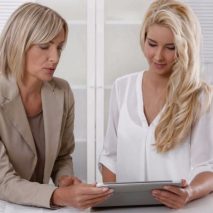 With the rise of globalization and the ever-changing business landscape, more companies are seeking consulting services to help them navigate these waters. But what exactly is a business consultant? And what types of careers are available in this field?
This blog post will explore the different types of business consulting careers and what they entail. Whether you're looking to enter the field or want to learn more about it, read on for everything you need to know!
Business consulting: which career path is right for you?
Business consulting is a highly sought-after career choice for many individuals who have the drive and ambition to succeed. With the right qualifications, experience, and skills, business consultants can assist businesses of all sizes. From helping organizations develop strategies for growth or streamlining processes to providing advice on specific areas such as marketing, human resources, and technology, consultants bring expert knowledge that can help companies become more efficient and successful.
Choosing the right career path in business consulting requires an understanding of both your personal goals and what is required by employers. Before embarking on a career in this field, it's important to consider whether you have the necessary qualifications and experience and any additional certifications or specializations that may be beneficial. Additionally, you should understand the different types of consulting services available and how they can benefit your potential clients.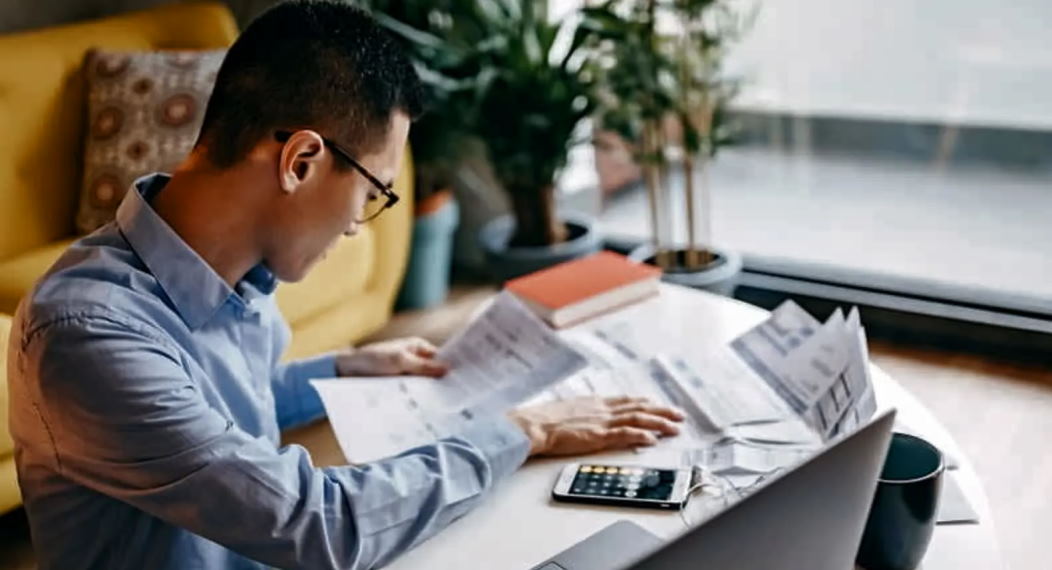 Having a specialized knowledge or skillset can open up doors to more opportunities in business consulting. There are many specific areas, from financial analysis to organizational effectiveness and customer relations, that consultants specialize in. Similarly, having experience with an array of industries or familiarity with certain software or technology will further enhance your credentials and make you a valuable asset to any organization seeking assistance.
When selecting the right career path for yourself in business consulting, it's important to assess all available options. Be sure to research job descriptions, salary ranges, and other related requirements to clearly understand what is expected of you. Finally, consider the work environment that suits you best and how your skills and experience can benefit potential clients. With the right combination of qualifications, experience, and expertise, becoming a successful business consultant is achievable – but only if you are willing to put in the time and effort necessary to ensure success.
So you want to be a business consultant? Here are the different types of careers you could have
Management Consultant: Management consultants help businesses improve daily operations and efficiency. They assist in strategy development, business process reengineering, organizational design, and new technologies and systems implementation.
Information Technology (IT) Consultant: IT consultants provide technical expertise to solve problems related to computer hardware, software, networks, and databases for clients.
Financial Consultant: Financial consultants analyze financial documents and help companies make decisions about investments, budgeting, taxes, and other fiscal matters.
Human Resources (HR) Consultant: HR consultants advise businesses on personnel issues such as recruitment, benefits administration, and labor laws.
Marketing Consultant: Marketing consultants help businesses develop marketing plans and campaigns to reach new customers, retain existing customers and increase profitability.
Operations Consultant: Operations consultants work with companies to improve their operations processes in order to reduce costs, eliminate wasteful practices and create streamlined procedures.
Risk Management Consultant: Risk management consultants identify potential risks for organizations and advise how to manage those risks to prevent losses or minimize negative impacts when they occur.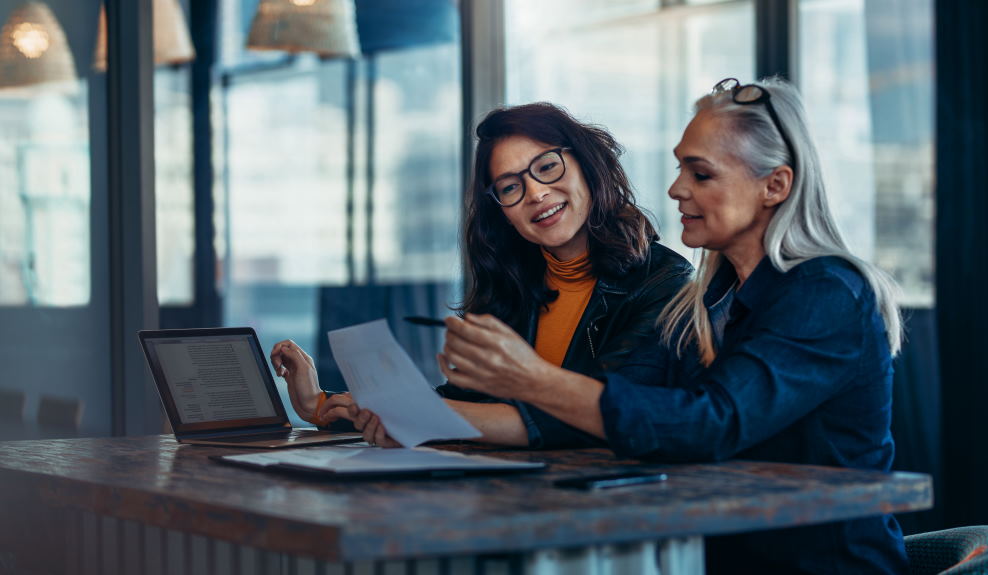 Process Improvement Consultant: Process improvement consultants analyze business processes and recommend changes that can reduce costs, improve efficiency, customer service, or product quality.
Strategy Consultant: Strategy consultants evaluate a company's current strategies and recommend changes to help it reach its long-term goals.
Data Analyst Consultant: Data analyst consultants collect and analyze data to identify trends, behaviors or potential problems that can help businesses improve their operations.
Business Intelligence (BI) Consultant: BI consultants create systems to gather, store, analyze and interpret data from different sources to help companies gain a better understanding of their markets, customers and competitors.
Regulatory Compliance Consultant: Regulatory compliance consultants enhance corporate governance by ensuring that an organization complies with all applicable laws and regulations.
Supply Chain Consultant: Supply chain consultants review supply chains to determine where inefficiencies exist and suggest solutions to improve the processes.
Business Process Consultant: Business process consultants analyze processes and identify areas of improvement, such as streamlining procedures or better utilizing technology, to maximize efficiency and reduce costs.
Sustainable Development Consultant: Sustainable development consultants advise businesses on ways to minimize their environmental impact and promote sustainability initiatives.
With these various types of consulting careers available, there is an opportunity for anyone who has the skills and passion to become a successful business consultant. If this career path is right for you, start exploring what it takes to enter the field today! Good luck!