If you're looking for new ways to grow your business, referrals are a great place to start. But getting referrals can be tough if you don't have a solid strategy in place.
In this blog post, we'll share some effective business development referral strategies you can use to get more leads and customers. We'll also dispel some common myths about referral marketing so that you can make the most of this powerful tool. So read on to learn more!
How to use referral strategies to boost your business development
Ask satisfied customers to write reviews: Consumers trust recommendations from other consumers more than they do advertising campaigns. Reviews on third-party websites such as Yelp, Google, or TripAdvisor can help boost your business's reputation and encourage visitors to become customers.
Leverage social media: Social media is a powerful tool for connecting with potential customers—and leveraging existing customer relationships to help spread the word about your business. Invite satisfied customers to post reviews, share their experiences on their own networks, and respond promptly to any inquiries that come through social channels.
Participate in local events: Taking part in local events, such as trade shows, conferences, or even street festivals, is a great way to get your business's name out there and generate leads. You can also offer discounts or special promotions during these events, which will help encourage people to refer their friends and family.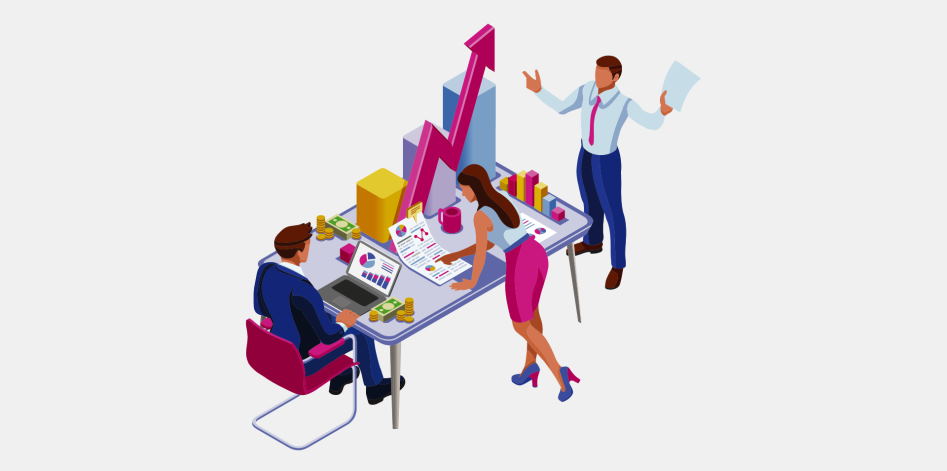 Reach out to existing contacts: Don't forget about the contacts you already have—including friends, family, colleagues or other professionals in your industry who might be willing to spread the word about your business. Ask them for introductions to people they know who may be interested in your products and services.
Provide exceptional customer service: Always provide excellent customer service, as this will encourage customers to return and refer their friends. Make sure each interaction is friendly and efficient, and strive to exceed expectations whenever possible. This will help ensure that customers keep coming back—and referring others!
Track your success: Last but not least, ensure that you're tracking and measuring the success of your referral strategies. Monitor where leads are coming from, as this will help you identify what's working and what could be improved upon. Use analytics tools to understand your strategies' effectiveness better and make any necessary adjustments accordingly.
By implementing these referral strategies, you can significantly boost your business's development efforts—and reach more potential customers in the process. With a little creativity and the right incentives, you'll find that referrals can have an incredible impact on your bottom line.
Ways to get high-quality referrals from your customers
Ask customers to provide written reviews: Encourage your customers to leave positive reviews on reputable review websites such as Google and Yelp, and ask them to include detailed information about their experiences with your business. This will not only help boost your online reputation but may also result in more referrals from satisfied customers.
Become active in social media: Utilize popular platforms such as Facebook, Twitter, Instagram, YouTube, and LinkedIn to stay connected with current and potential customers. Share interesting content that is related to your industry and engage with other people by responding to comments or participating in conversations about topics relevant to your business. Doing this can make it easier for people to remember you when they need a service that you offer or hear someone talking about it.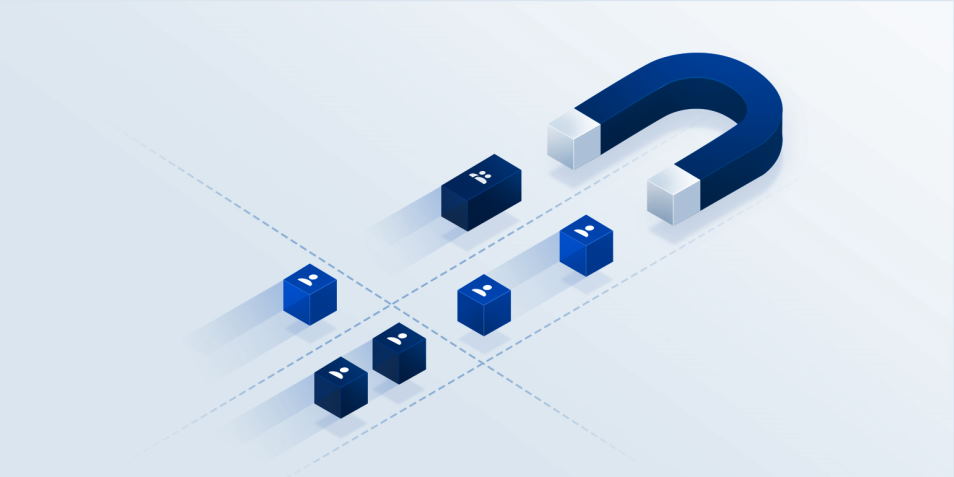 Ask for referrals directly: Don't be afraid to ask satisfied customers if they know someone who might benefit from your products or services. This will give them an opportunity to spread the word about your business and help you gain a larger customer base.
Develop incentives: Consider offering rewards or discounts to customers who refer their friends or family members to your business. This will make them more likely to recommend your company, as they can benefit from doing so.
Utilize referral programs: Use online tools to create automated referral programs that incentivize customers for sharing their experiences with others. You can also use this platform to track referrals and reward customers accordingly.
These are just a few of the ways that you can use to get high-quality referrals from your customers. By employing these strategies and utilizing available resources, you'll be able to increase your customer base in no time.